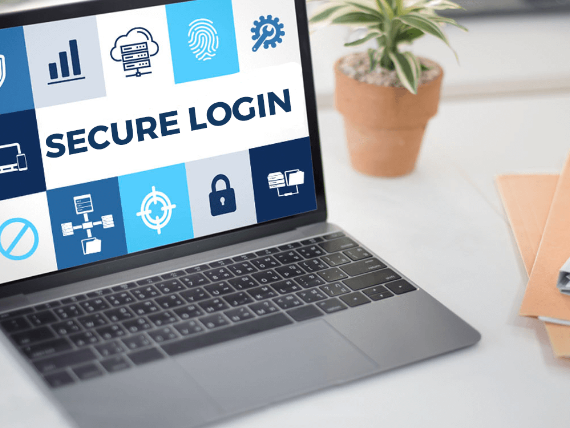 TraitWare®  Secure Login​
Secure login by Traitware® replaces usernames, passwords and PINs. Thereby, TraitWare® reduces identity theft and transaction fraud. More importantly, we improve the user experience. Improved user experience drives adoption of security best practices.
Traitware®'s patented / patent-pending process authenticates the login identity of a user. A smartphone or tablet device with Traitware® secure login is used during a login. Secure login by traitware®  leverages either biometrics or PhotoAuth™, a proprietary sign-on technology. While replacing usernames and passwords with a secure login, TraitWare® achieves heightened security (NIST AAL2). A cloud service, website, and/or smartphone application will have Multi-Factor Authentication on deployment. TraitWare® achieves this without storing transferable critical information on the device.
TraitWare® differs from others who are working in the password/login market space. Although there are many apps currently available which serve as 'vaults' for usernames and passwords, Secure Login by TraitWare® uses OAuth 2.0, SAML, and OpenID Connect standards. A mobile phone or tablet with the TraitWare® app is the necessary key to make this happen.
Without this security, successful attacks occured at JP Morgan Chase, Anthem Blue Cross, and Sony Entertainment. This was due to usernames and passwords being compromised. In contrast, TraitWare® makes this sort of attack difficult, if not impossible. Eliminate Phishing, Man In the Middle and Brute Force attacks.
Finally, companies deploying TraitWare® save money! We estimate secure login will save 30 minutes to 1 hour per employee every month.
Watch our videos to see a demonstration of how easy it is to use traitware®: traitware.com/videos.
Our Team
TraitWare Inc. is a privately held Delaware C-corporation, headquartered in Reno, Nevada. 
Traitware® has put together an innovative team to achieve our mission: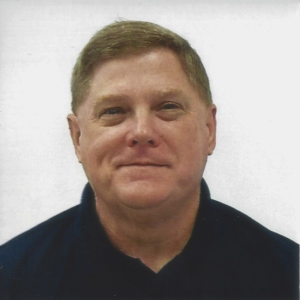 Randy Collard, Chairman of the Board
The Chairman of our Board of Directors has a PhD in Chemistry and worked in executive leadership in IS (Information Services) and R&D at Amgen and Dow Chemical. Amgen responsibilities included delivery of all Enterprise shared services solution programs as well as all IT for Amgen's R&D sites outside corporate HQ. He led IT architecture at both Amgen and Dow. At Dow he led the global Materials Sciences (Material Science, Polymer Chemistry and Math Modeling) research and Research IS, as well as being a member of Dow's New Product leadership team. His first computer was a Zenith Z-100 kit.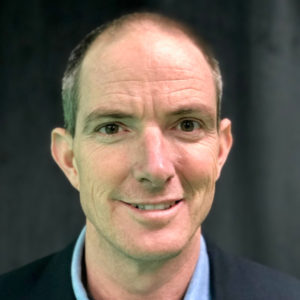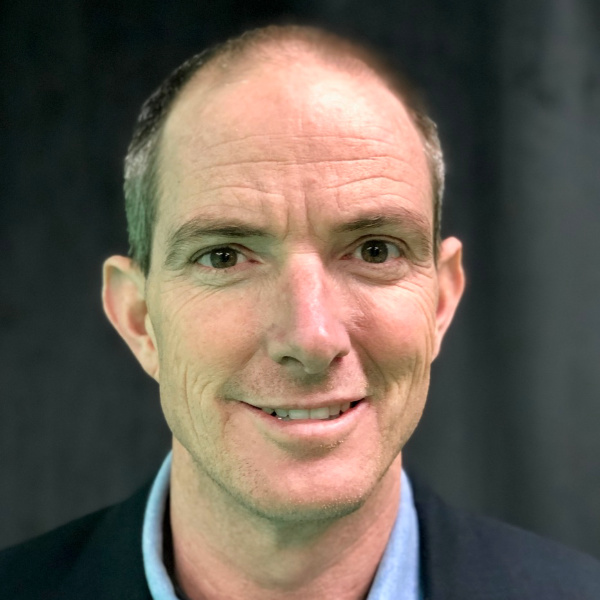 Heath Spencer, CEO-CMO
Our CEO – CMO is driven and absolutely determined to get the best out of life. He is a true delight to have by your side; pair that with an astute understanding of technology and comprehensive understanding of business, & he is fully equipped to help Traitware's clients succeed. He believes in positive outcomes that work for all involved and no matter what challenge may come his way, his competitive nature will ensure success. He is the former Founder and CEO of Full Throttle Tahoe LLC and has extensive sales and marketing experience with Chase International.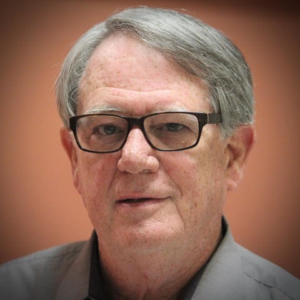 Herbert Spencer, CTO Director
Our CTO, Director has a PhD in Physics and worked for several years as the Director of Technical Development for a Fortune 500 company. He co-founded EC&C Technologies, which developed and licensed patents for a process that has been installed in power plants around the globe and won the J. Dean Sensenbaugh award for excellence in engineering design. He has successfully directed the defense of patents in both the U.S. and overseas. His computer experience goes back to building a computer out of pinball machine parts in the 9th grade that won the overall first place in a city science fair.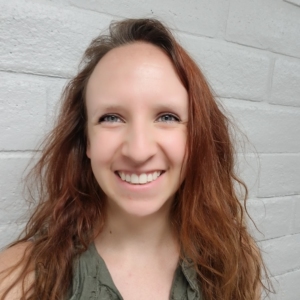 Danielle L.M. Johnson, Technical Product Manager
Our Technical Product Manager has a B.S. in Computer Engineering and a B.A. in Dance. She is the Rehearsal Director for Flickerfly Dance Projects and has worked as a Performing Arts Technician. She is a delightful person to have by your side, and paired with a sharp wit and an astute understanding of human nature, she is effective at steering multiple projects from initial design to successful completion, all the while keeping our staff entertained with her sarcastic remarks.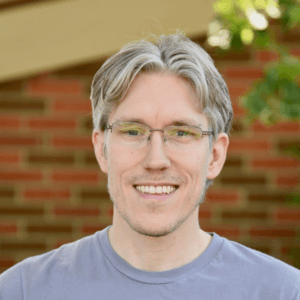 Chris Canfield, Director of Technology
Our Director of Technology attended UCLA, majoring in Physics and Film. He has worked in Application Design and IT Engineering, along with development of Traitware® technology and Traitware® patents applications.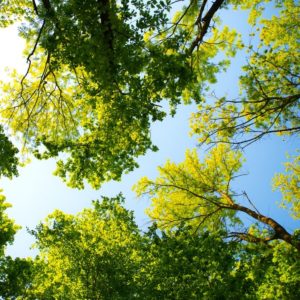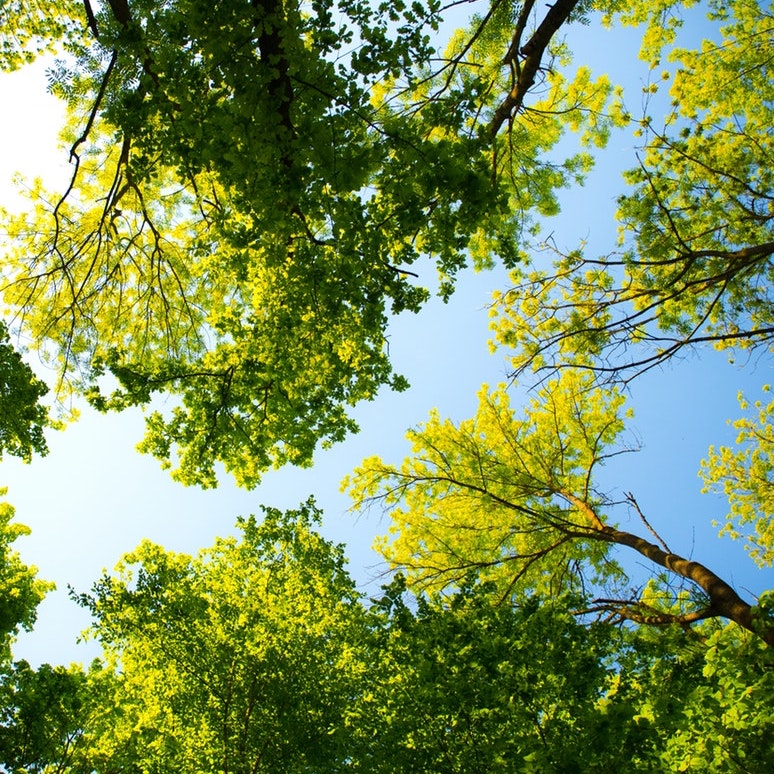 Other traitware Team Members

Traitware® employs an internal staff of developers who have extensive experience in app development and backend services, as well as U.S.-based outside developers who support our internal team.
Caliber Security Partners provides independent security analysis of Traitware® processes, and we have implemented their recommendations in order to offer our clients the most secure experience available.
---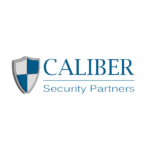 Caliber Security Partners provides independent security analysis of TraitWare processes, and we have implemented their
recommendations in order to offer our clients the most secure experience available.
---