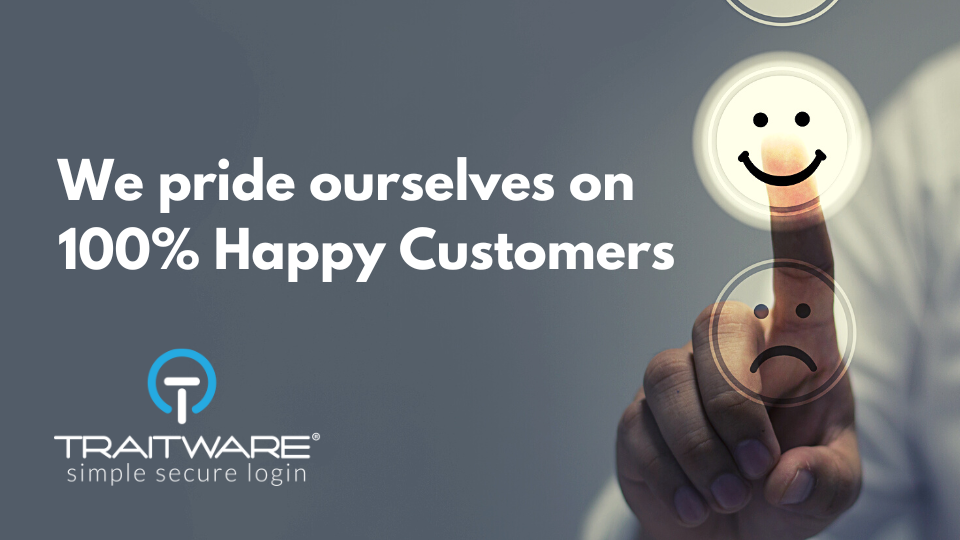 We pride ourselves on 100% happy customers, and will always do our utmost to keep them that way. Have a look at our customer case studies, and find out more about how TraitWare enhances security and vastly improves user experience – with Simple, Secure, Passwordless Login for the Enterprise.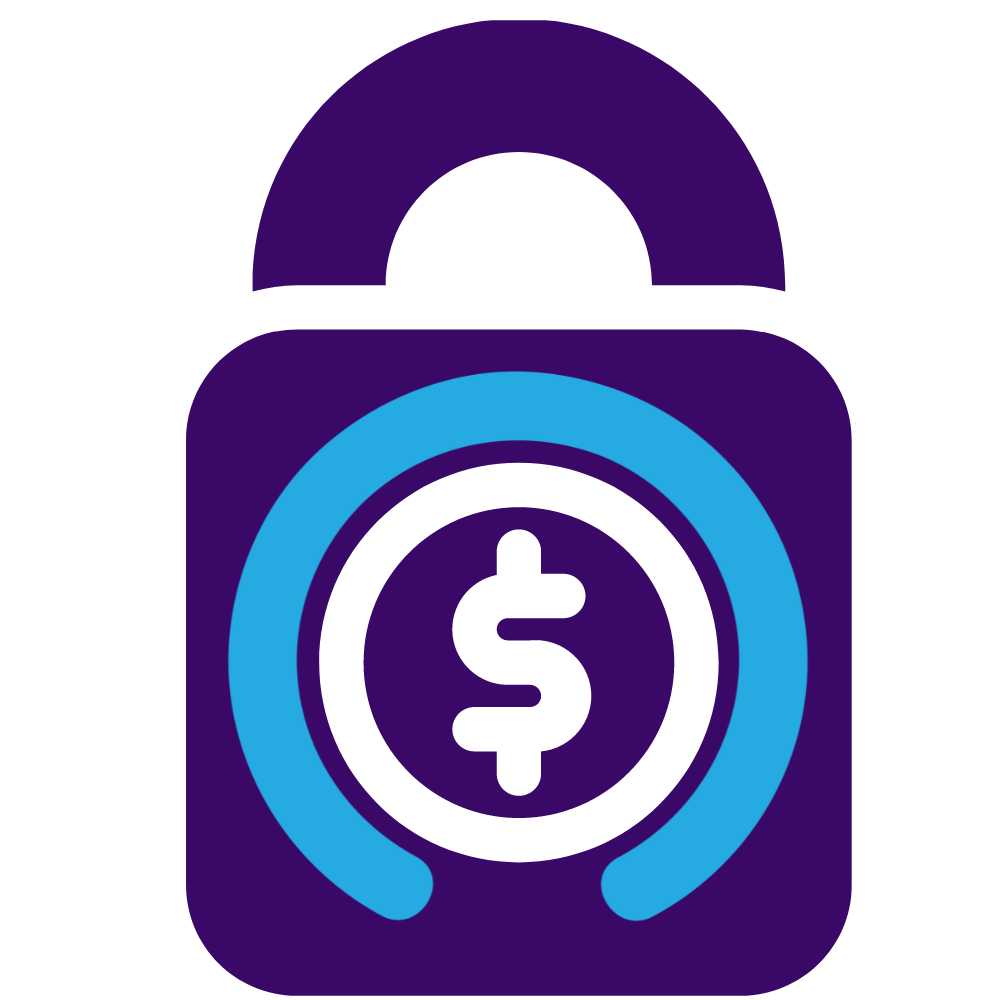 TraitWare: A Favorite with MSPs
Leading Managed Service Provider (MSP) Connect2Geek, recognized that any company handling sensitive/valuable digital assets needs a solid cybersecurity strategy in place. With 7 portfolio customers now protected with TraitWare, and more on the way, Connect2Geek agrees with experts that Native Passwordless Multi-Factor Authentication (MFA) is the best step forward for security and for companies of all sizes.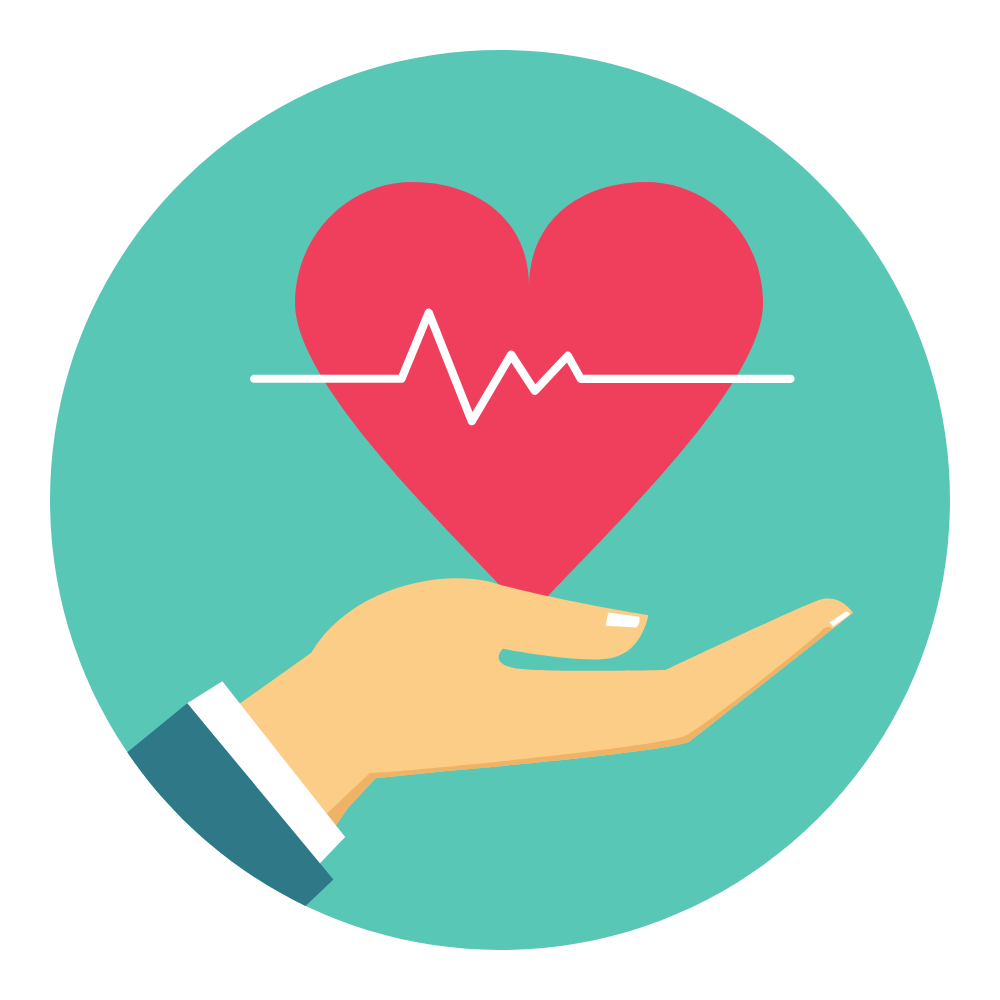 TraitWare Secures the Financial Industry
This medium-sized Federal Credit Union, subject to the rules and regulations of the financial industry, chose TraitWare to protect VMWare Horizon's VDI solution – reducing the risk of data exfiltration, applying consistent security policies to Windows 10 desktops, and simplifying the procurement of workforce hardware.
TraitWare: A Clear Win for Healthcare
The Healthcare industry is the #1 target for cybercriminals because of the volumes of sensitive personal information that bad actors are after.
TraitWare won over this major healthcare provider – beating the competition for security, ease of use, and cost savings.