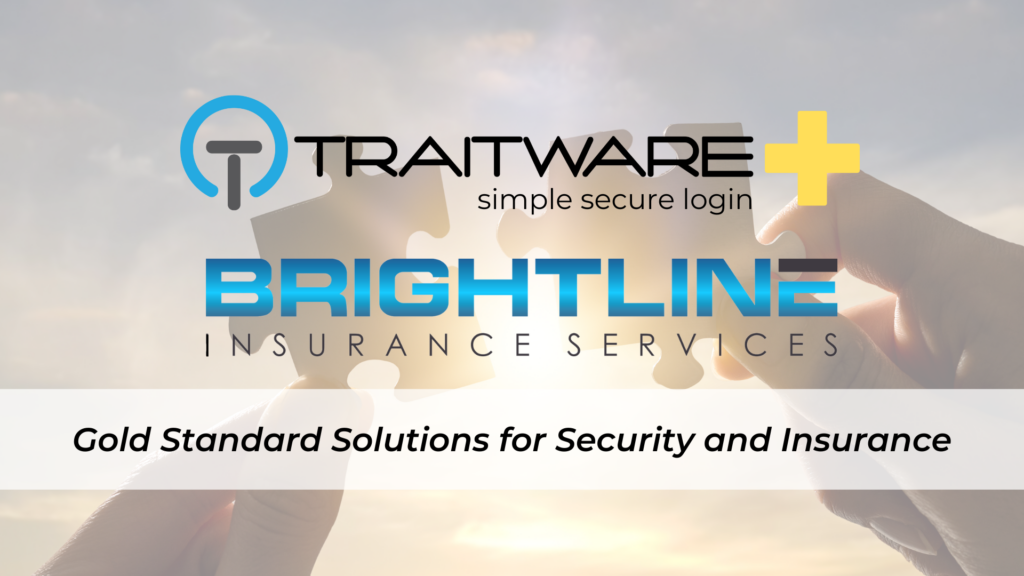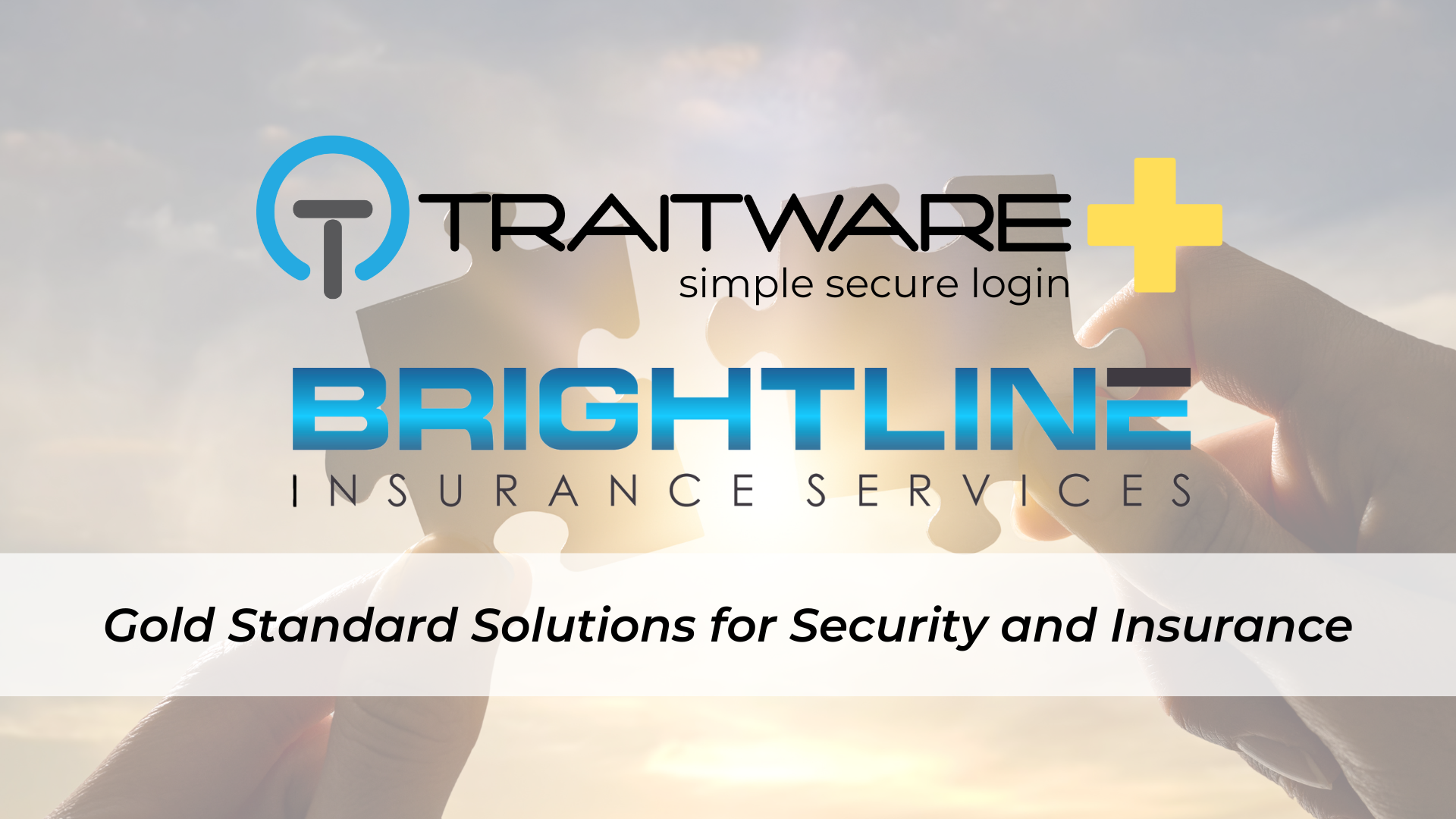 TraitWare + Brightline Insurance Ensures Companies Meet Strict Industry Requirements with the Best Security and Insurance
The landscape of cybersecurity has changed. And so, requirements for cyber insurance have become stricter and too complicated for many to navigate. Legacy systems and software struggle to enable solutions that meet today's criteria. Together with Brightline Insurance, we help companies get what they need NOW to be compliant, reduce costs, and stay competitive – simplifying and securing access to digital assets with state-of-the-art technology.
Simpler, Superior Security to Meet Industry Requirements – and Save on Costs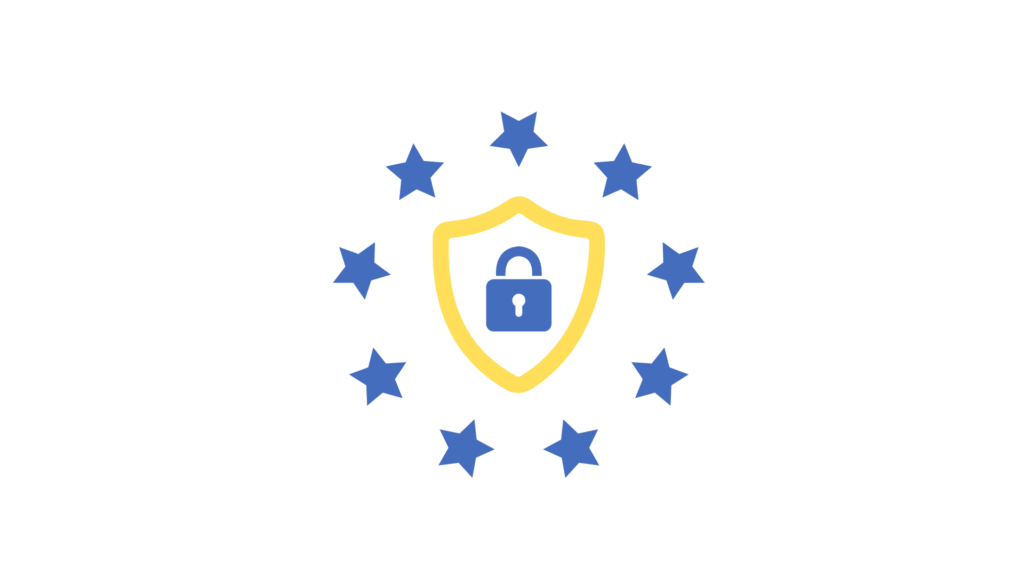 The number and severity of cyber attacks have increased dramatically over the past few years, and experts predict they will continue to rise. Federal regulators and cyber insurers have responded with stricter security requirements for businesses of all sizes.
For cyber insurance, this means companies must have proper security measures in place in order to obtain or renew insurance policies. Multi-Factor Authentication (MFA) is now not only encouraged but mandated. (Organizations like CISA are calling for Phishing-Resistant MFA.)
TraitWare + Brightline Insurance Can Help
Brightline and TraitWare understand the urgent need for stronger security and the potentially devastating effects of cyber attacks on all businesses. (60% of small-to-midsized companies that suffer a cyber attack will fail within six months.) They also understand the importance of cost-effective and cost-saving solutions.
TraitWare's Phishing-Resistant Passwordless Multi-Factor Authentication (MFA) and Single Sign-On (SSO) for enterprise login – and Brightline, cyber-liability specialists helping businesses navigate the ever-evolving and increasingly important world of cyber insurance, have partnered to give customers access to the best, most cost-effective cybersecurity and cyber insurance solutions on the market.