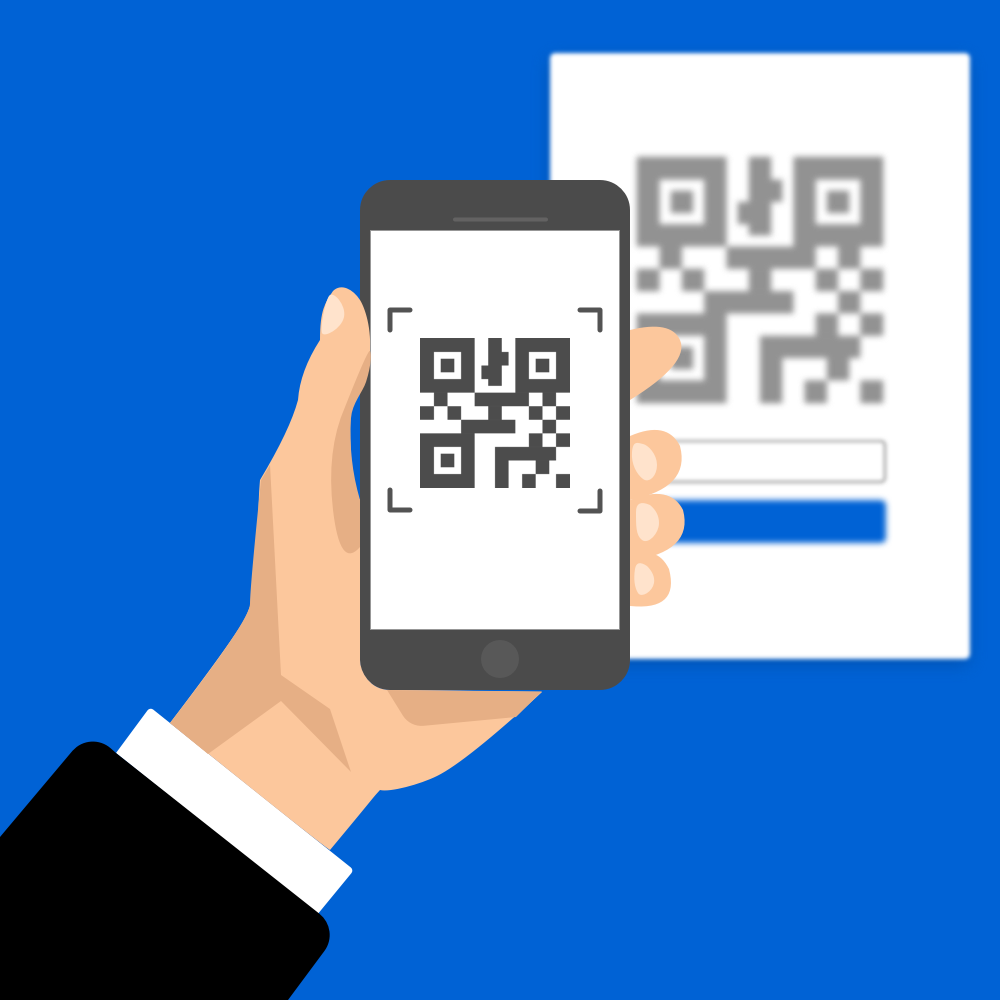 Say Goodbye To Usernames & Passwords
TraitWare is an award-winning secure login and passwordless authentication platform. With our QR solution, we can also eliminate the need for a username. Not only is our software convenient and easy to use, but it virtually eliminates vulnerabilities associated with traditional username and password logins. By replacing usernames and passwords we eliminate the ability to phish them.
FIND OUT MORE
More Secure

Up to 5-factor authentication with no single point of failure while keeping the factors transparent with low friction for the user.

Cloud & On-Premise Based Solutions

Cloud-based or self-managed deployments.

Powerful Admin Interface

Our admin control panels give you the power to control who, where, when, and what users can access which assets. Geofencing, device and account management and login history are just a few of the features at your disposal.

Biometrics / Traits

An opaque mathematical representation is created, coupled with the inherent biometric reader of the mobile device.

Customizable

TraitWare's user interface and admin control center are completely customizable to suit our clients' individual needs. Including integration to your app or custom branded apps.

Multi-Device

TraitWare's patented and patent-pending technology can be used to access secured data from most web-enabled devices. Use the app to log in directly on a mobile device with Real MFA or use it to login to a laptop, desktop, tv and more.
Secure and Simplify Your Digital LifeTM