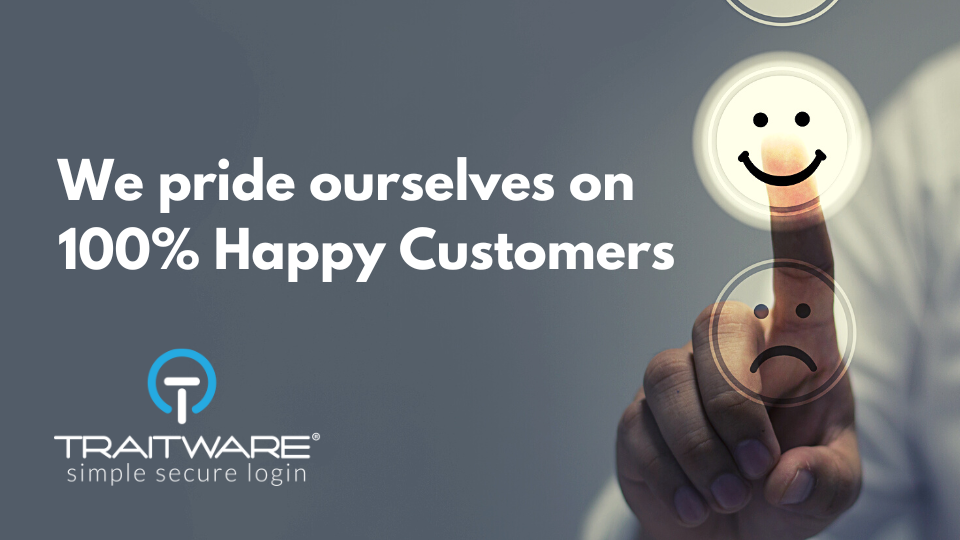 We pride ourselves on 100% happy customers, and will always do our utmost to keep them that way. Have a look at our customer case studies, and find out more about how TraitWare enhances security and vastly improves user experience – with Simple, Secure, Passwordless Login for the Enterprise.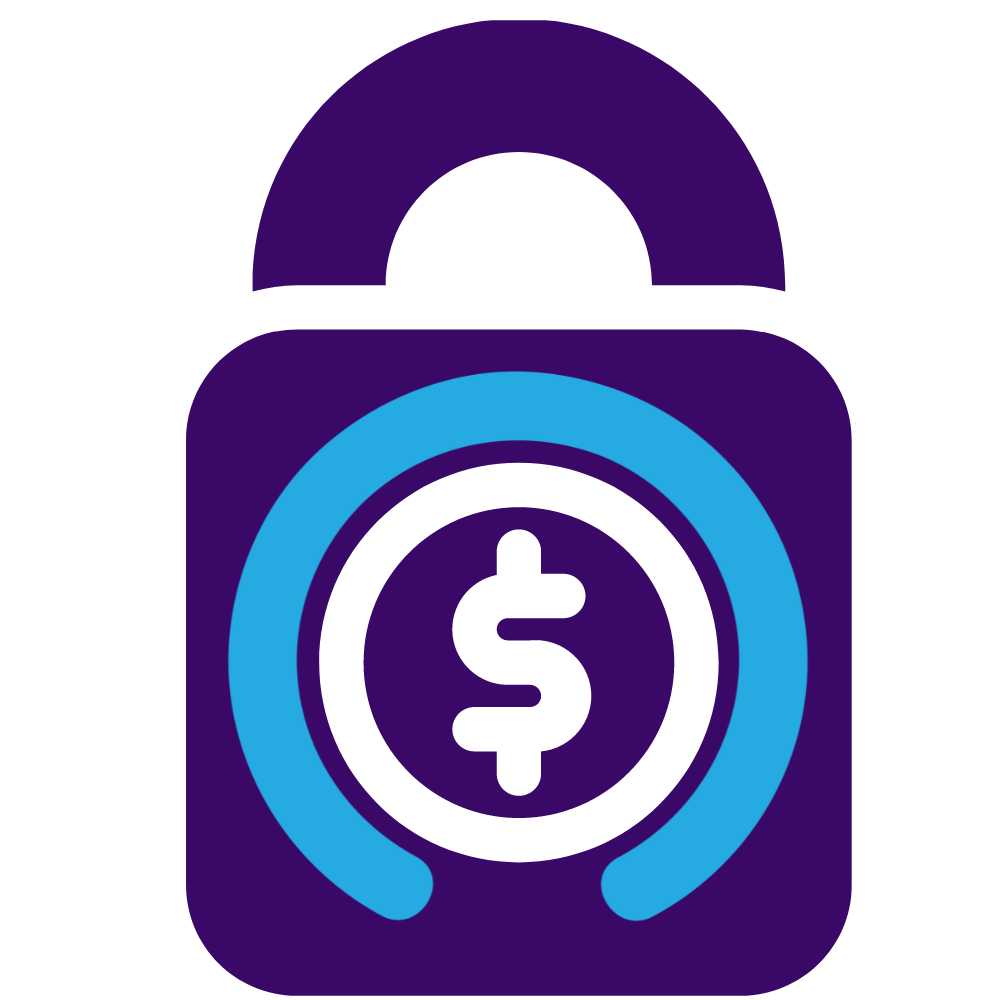 TraitWare: A Favorite with MSPs
Leading Managed Service Provider (MSP) Connect2Geek, recognized that any company handling sensitive/valuable digital assets needs a solid cybersecurity strategy in place. With 7 portfolio customers now protected with TraitWare, and more on the way, Connect2Geek agrees with experts that Native Passwordless Multi-Factor Authentication (MFA) is the best step forward for security and for companies of all sizes.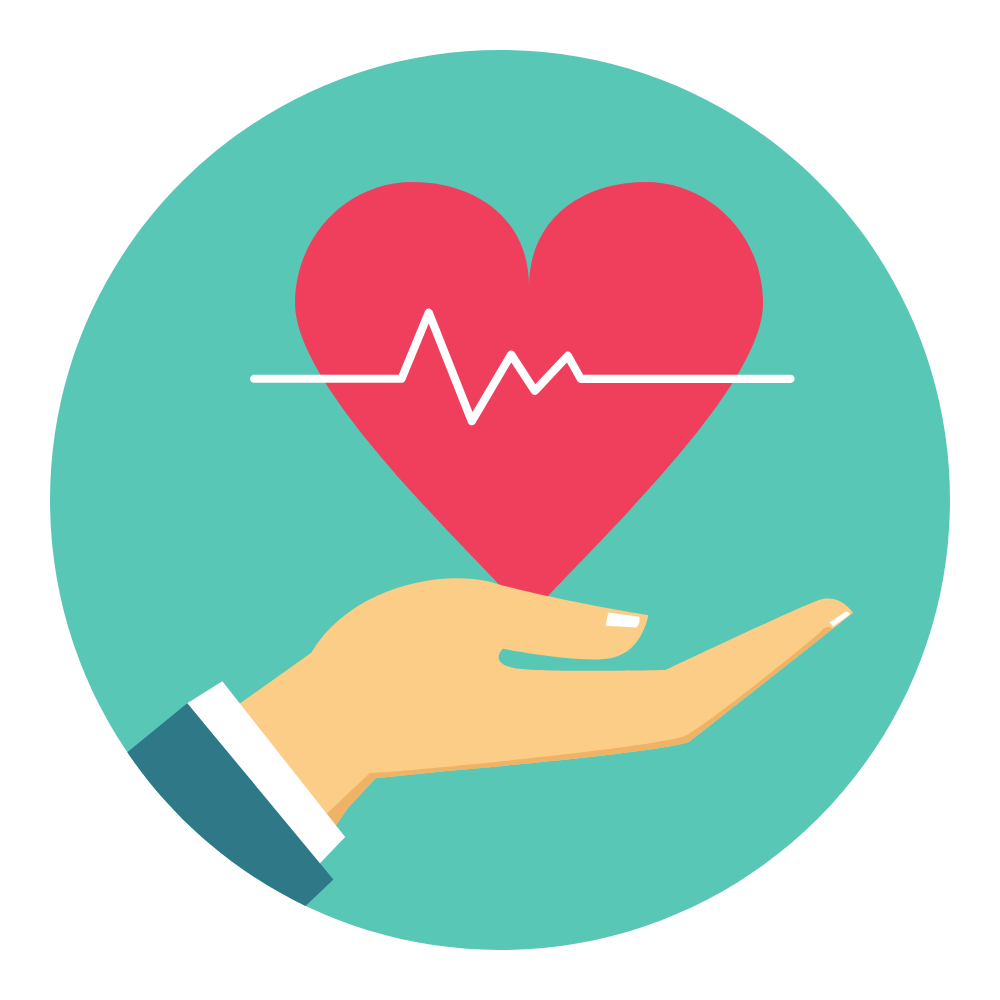 TraitWare Secures the Financial Industry
This medium-sized Federal Credit Union, subject to the rules and regulations of the financial industry, chose TraitWare to protect VMWare Horizon's VDI solution – reducing the risk of data exfiltration, applying consistent security policies to Windows 10 desktops, and simplifying the procurement of workforce hardware.
TraitWare: A Clear Win for Healthcare
The Healthcare industry is the #1 target for cybercriminals because of the volumes of sensitive personal information that bad actors are after.
TraitWare won over this major healthcare provider – beating the competition for security, ease of use, and cost savings.
TraitWare Drives Maximized Security for Automotive
The automotive industry is undergoing significant change – particularly as it relates to cybersecurity. In 2021, The Federal Trade Commission (FTC) announced that the Safeguards Rule, designed to protect customer financial data, would be expanded to include non-financial institutions that engage in financial transactions. New regulations will go into effect in June 2023 – and will affect a host of industries, including automotive.
Fortunately, TraitWare's Passwordless MFA solution meets and exceeds government requirements, while making life easier for users and admins.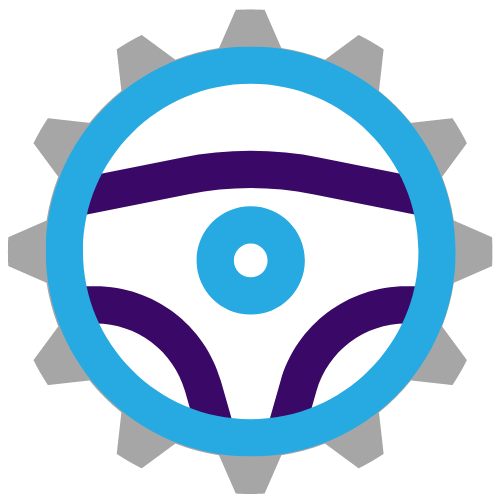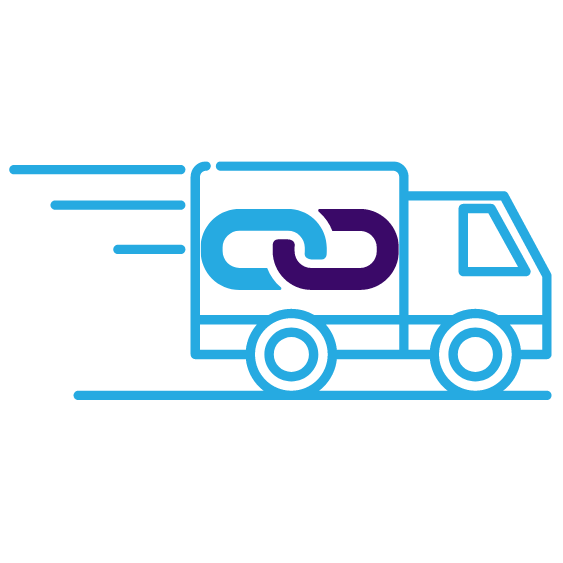 TraitWare for Optimum Supply Chain Security
According to reports, software supply chain attacks have increased by 742% over the past three years.
Realizing a critical need and following a US Federal Mandate for strong security, one Top-5 Global company took action to make Multi-Factor Authentication (MFA) obligatory across its entire supply chain.