Join TraitWare and Guests – Live or In-Person. Demos, Debates, and Deep-Dives into the Challenges and Solutions in Cybersecurity.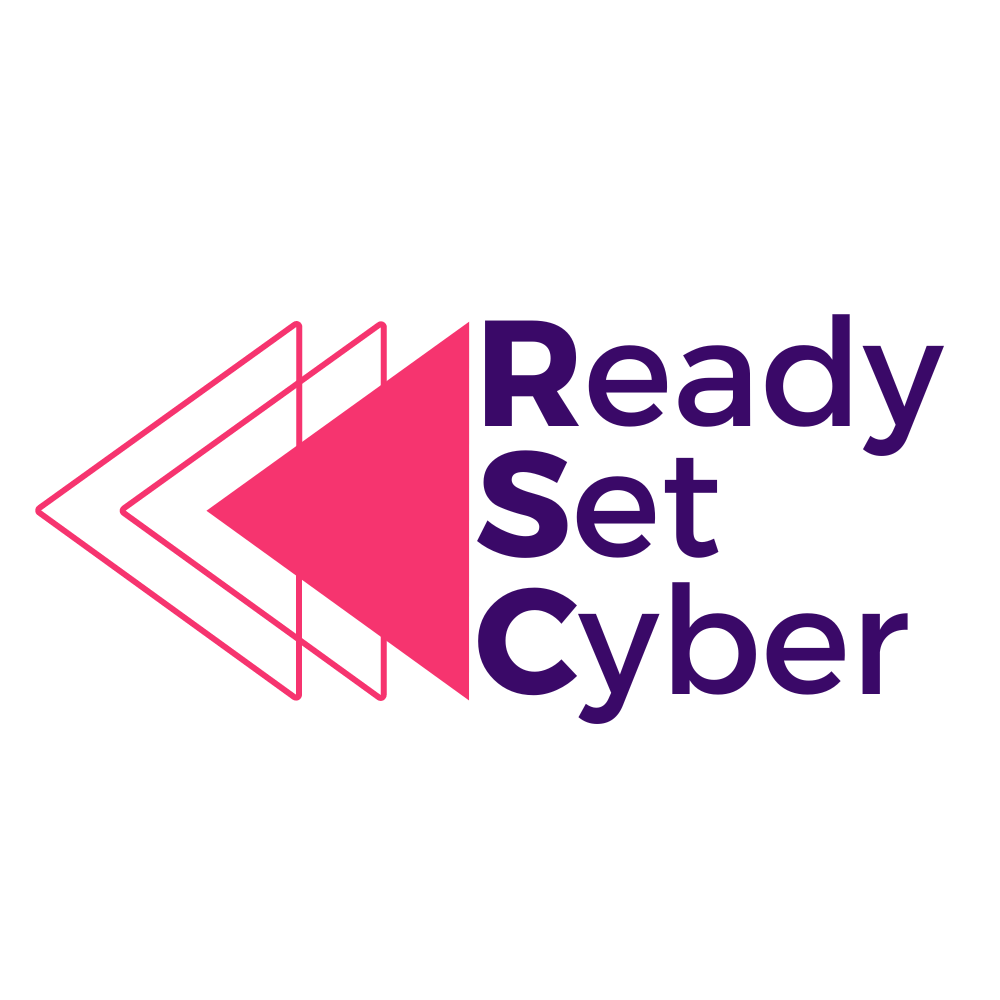 ReadySetCyber
The ReadySetCyber Livestream is brought to you monthly by TraitWare. Featuring special guest hosts, and industry experts, we tackle the tough questions and the many issues and solutions around Cybersecurity today.
Unscripted and sales-pitch-free, ReadySetCyber is LIVE interactive discussion, with audience questions and comments addressed in real-time.
Some of our shows:
Please feel free to subscribe to our channel, and stay tuned for our next show!
Speakers:
If you would like to join one of our live streams as moderator or panelist, we'd love to hear from you. Please get in touch and we'll book a time to chat.