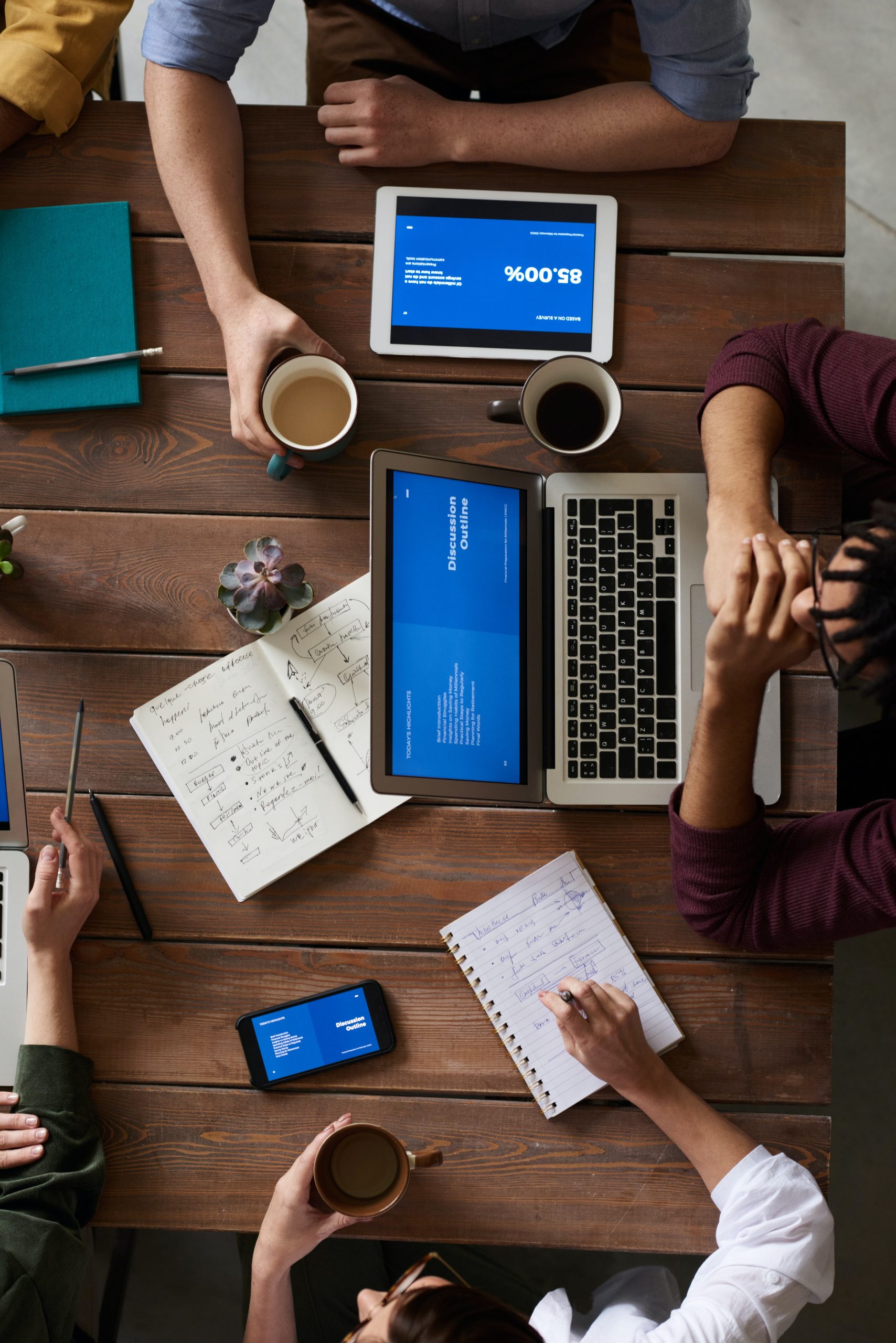 The Values We Live and Work By:
Readiness – Always "on our mark", we're constantly innovating to answer to the demands of the market and our customers.

Patented technology and modular architecture allow us to weather the changes and growth that come with an ever-evolving technological landscape.

Agility and readiness allow us to provide a scalable, flexible, world-class solution.

Integrity – We pride ourselves on the integrity of our people and our product.

Our solution complies with the strictest security regulations and undergoes continuous rigorous testing to ensure it meets and exceeds the highest industry standards.

Team Spirit – We're Team Players, inside and outside of office walls.

Teamwork extends to our customers who help us continue to build on and improve our product.

We know that several heads are better than a few – better, stronger, and happier together.
---
TraitWare Inc. is a privately held Delaware C-corporation, headquartered in Reno, Nevada.
Traitware® has put together an innovative team to achieve our mission: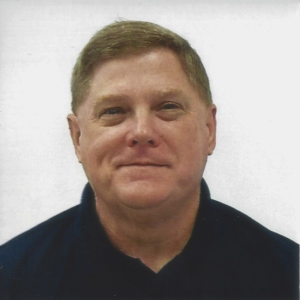 Randy Collard, Chairman of the Board
The Chairman of our Board of Directors has a PhD in Chemistry and worked in executive leadership in IS (Information Services) and R&D at Amgen and Dow Chemical. Amgen responsibilities included delivery of all Enterprise shared services solution programs as well as all IT for Amgen's R&D sites outside corporate HQ. He led IT architecture at both Amgen and Dow. At Dow he led the global Materials Sciences (Material Science, Polymer Chemistry and Math Modeling) research and Research IS, as well as being a member of Dow's New Product leadership team. His first computer was a Zenith Z-100 kit.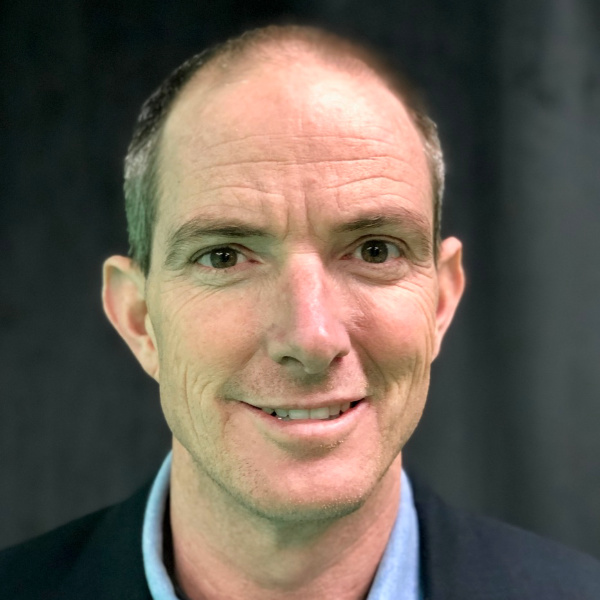 Heath Spencer, CEO-CMO
Our CEO – CMO is the former Founder and CEO of Full Throttle Tahoe LLC and former sales and marketing executive with Chase International. When not in the office, Heath can often be found on the racetrack. Spec Boxter West Coast Champion, Heath takes the drive, focus, and competitive spirit from Track to TraitWare, with a "No-Quit, Let's-Go-Win" attitude that will ensure the success of the company and its customers. Pair that with an astute understanding of technology and business, he is determined to see positive results for all.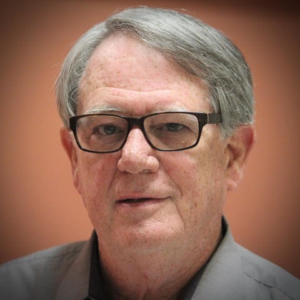 Herbert Spencer, CTO Director
Our CTO, Director has a PhD in Physics and worked for several years as the Director of Technical Development for a Fortune 500 company. He co-founded EC&C Technologies, which developed and licensed patents for a process that has been installed in power plants around the globe and won the J. Dean Sensenbaugh award for excellence in engineering design. He has successfully directed the defense of patents in both the U.S. and overseas. His computer experience goes back to building a computer out of pinball machine parts in the 9th grade that won the overall first place in a city science fair.
Chris Canfield, Director of Technology
Chris attended UCLA, with a focus on physics and film. He has worked in Application Design and Engineering, along with the development of TraitWare technology and patent applications. Chris is also an accomplished professional magician – a talent he brings inside company walls to create a "magical" user experience.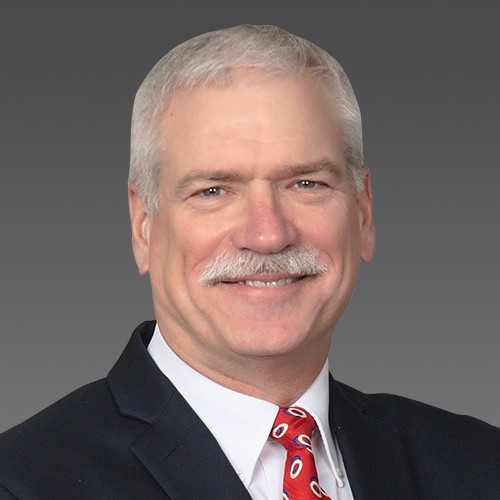 Mark Simpson, Executive VP of Business Development
As Executive VP of Business Development, Mark brings a wealth of experience to the team, both as an engineer and as a seasoned cybersecurity expert. At IBM, Mark has led teams focused on authorization, identity, access control, and other Cloud, IoT, and Analytics technologies and standards. Mark has led a team of over 2,000 engineers at Persistent Systems – many dedicated to architecting, coding, testing, and supporting IBM's security products, including Identity and Access Management products such as IBM Security Verify, QRadar, and IBM Hybrid Cloud Security.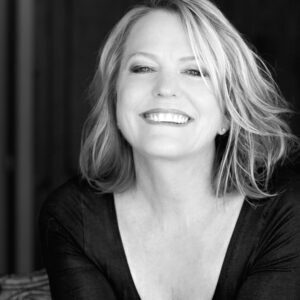 Elizabeth Perry, Creative Director – Marketing
Elizabeth began her career in marketing at Marie Claire Magazine in Paris. She earned her master's in journalism from Northwestern University in Chicago and has since spent time in front of and behind the camera, with over 25 years writing, reporting, and producing news, documentary film, and corporate video – helping companies to tell the stories that set them apart. She launched San Francisco-based Perry Productions, a marketing and media production firm, and co-founded White Bull Summits, Europe's exclusive network and platform for tech innovation.
Caliber Security Partners provides independent security analysis of Traitware® processes, and we have implemented their recommendations in order to offer our clients the most secure experience available.