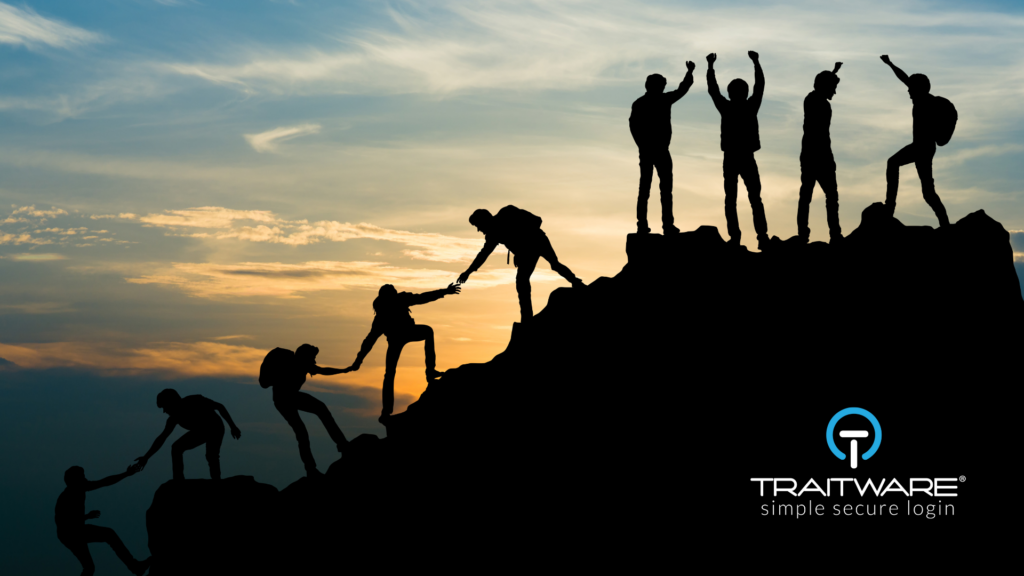 Following is a collection of links/information on cybersecurity regulations, recommendations, and guidelines from around the World Wide Web.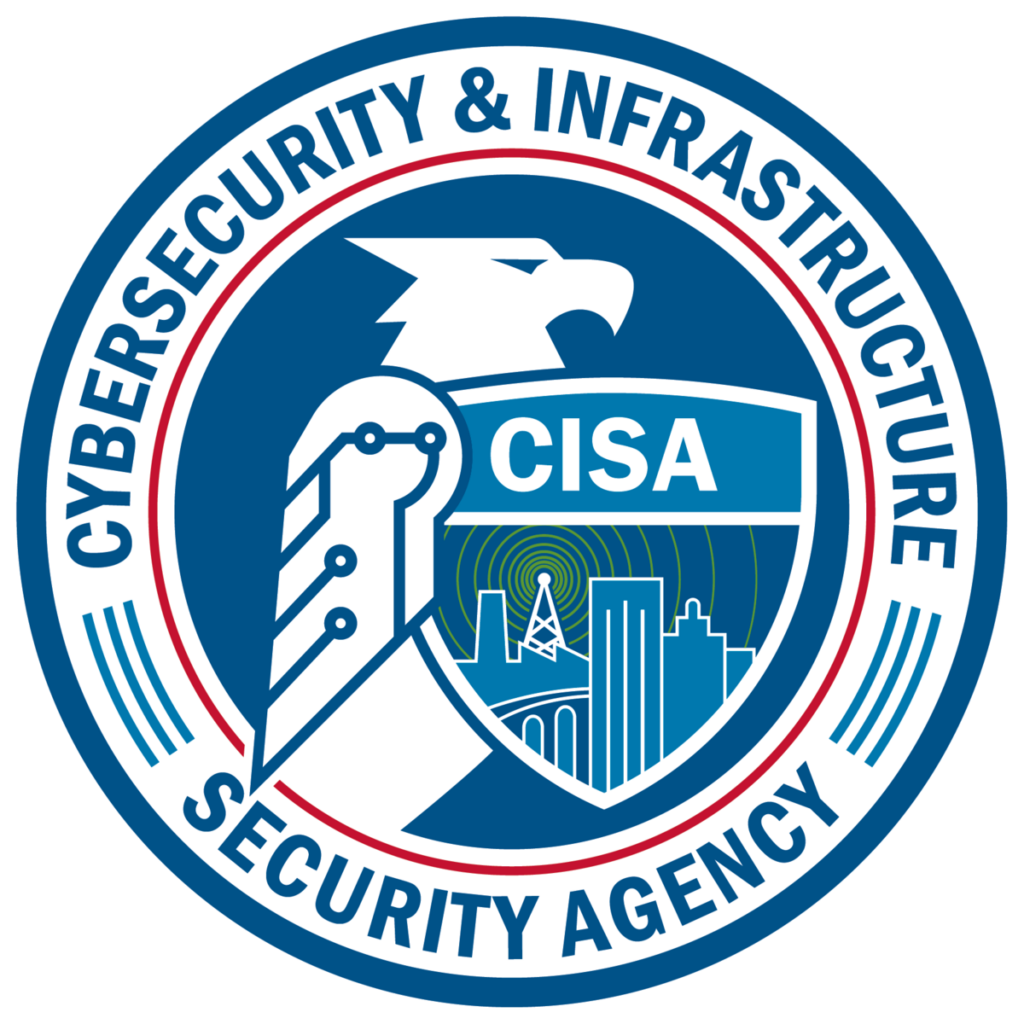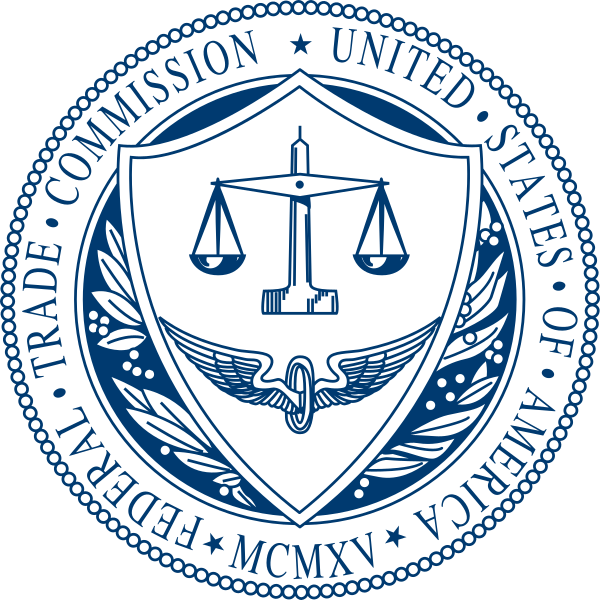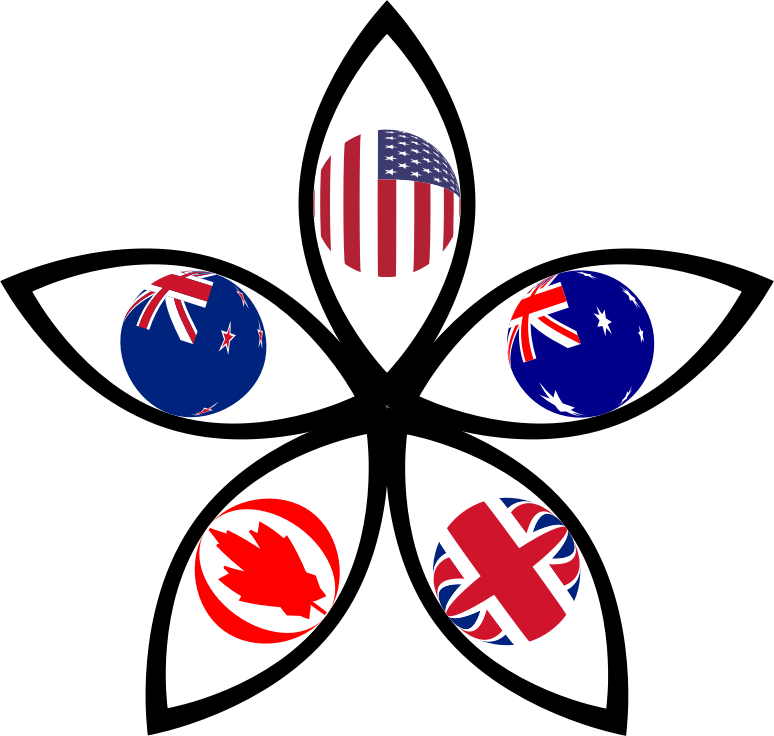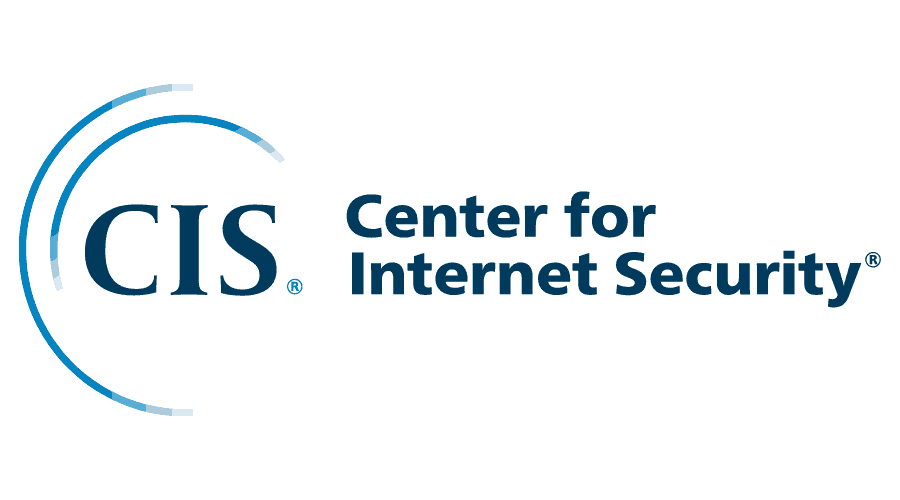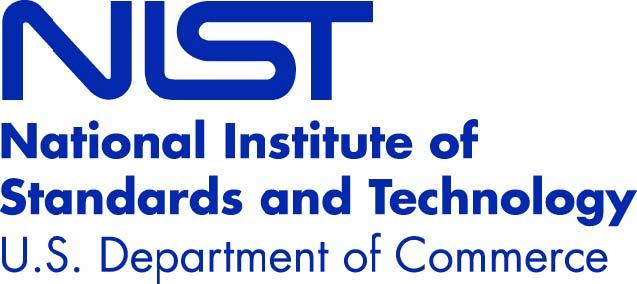 Cybersecurity & Infrastructure Security Agency (CISA) CISA has a wealth of information on cybersecurity – from news to regulation updates and suggestions for reducing risk.
U.S. Securities and Exchange Commission (SEC) – Cybersecurity Regulations – How will they affect you and your company?
The Federal Trade Commission (FTC) outlines the 'FTC Safeguards Rule' which was put into effect in June of 2023 – important to understand for companies of all sizes.
The Five Eyes Alliance was established as a global effort to mitigate cyber risk and to help keep companies and individuals informed. Read More Here.
The National Cyber Security Centre (NCSC) is UK's resource for guidelines and helpful information on national and global cybersecurity efforts.
Center for Internet Security (CIS) – Excellent resource for Guides (U.S.), Reports, and benchmarks around cybersecurity. Globally recognized non-profit – a resource for cybersecurity best practices.
NIST Cybersecurity Framework 2.0 lays it all out for the enterprise on how best to structure cybersecurity plan now.