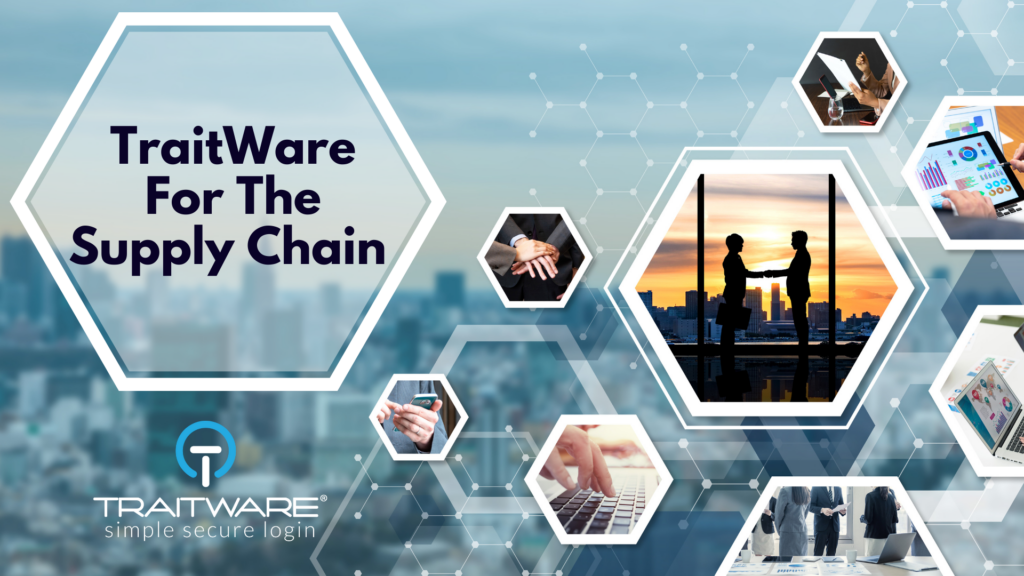 Top-5 Global Company Chooses TraitWare for Passwordless MFA
Highlights
– Addresses a Federal Mandate for Strong MFA
– Company Goal to Achieve Strong MFA Across Entire Supply Chain
– Successful Deployment Results in Happy Customers
– Enhanced Enterprise Security and Ease of Use Beats Competition
Introduction – Securing the Supply Chain with Phishing-Resistant Passwordless MFA
The digital age has brought supply chains to the forefront of many industries. From large corporations to SMEs, companies of all sizes commonly include a long list of collaborators and suppliers.
But supply chains are not without risk. Cybersecurity threats have increased dramatically. According to a recent report by Sonatype, there has been a whopping 742% increase in software supply chain attacks over the past three years.
Realizing the need for enhanced security and following a US Federal Mandate for strong security, one Top-5 Global company took action to make Multi-Factor Authentication obligatory across its entire supply chain.
[Recognizing the sensitive nature of data, and in keeping with core company values, we've elected to protect the identity of our customer.]
What the Customer Needed – Why TraitWare?
TraitWare was one of the first to be selected as premier provider of passwordless phishing-resistant MFA – instrumental in this company's goal to have MFA in use across the entire supply chain by the year 2025. TraitWare was selected because the solution meets and exceeds industry standards for security, but also for its simplicity. Easy to deploy, use, and maintain.
Technical Challenges:
Many of the company's collaborators were using disparate systems to address security and/or legacy applications. In many cases, they were using several sets of "keys" for access – a different key for every application.
Some MFA is difficult to deploy, use and maintain, resulting in poor user adoption.
TraitWare's Solution
-TraitWare's solution is Centralized MFA, meaning the Company can control access from a single console and ensure that MFA is in use and enforced 100% of the time.
-TraitWare meets and exceeds a specific set of requirements set forth by the Company for Strong MFA. This includes protecting email, customer data, cloud applications, and company resources.
-Ultimately, TraitWare was chosen for its simplicity – from enrollment to login. This will undoubtedly increase the percentage of user adoption across the supply chain.
For more information about TraitWare's Passwordless MFA + SSO solution, or to speak with one of our staff about how we might be able to help you, please reach out any time.