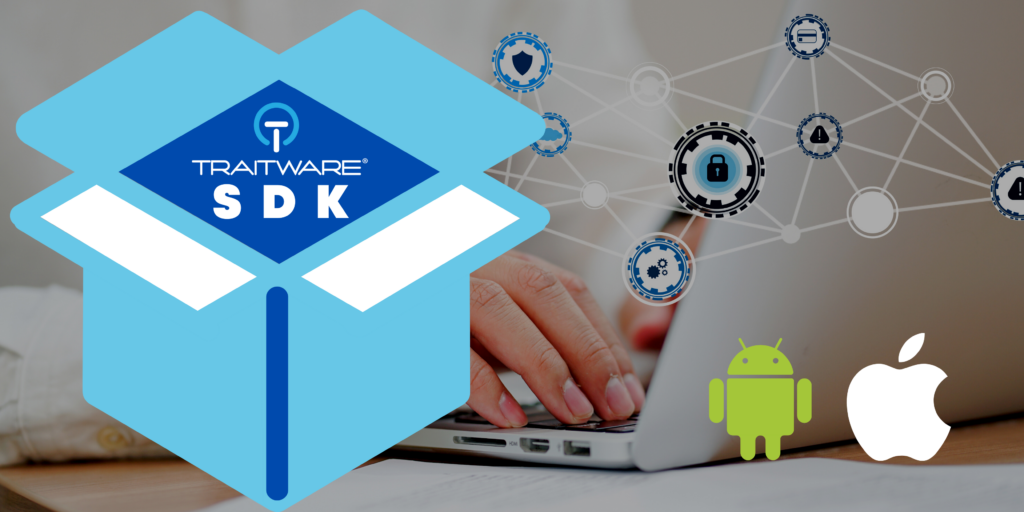 The Power of TraitWare Passwordless MFA in your Mobile Apps
Add TraitWare to your existing mobile app to provide secure, password-free Multi-Factor Authentication (MFA) across all your services. The TraitWare SDK allows you to get all of the value of the TraitWare mobile app, but embedded within your existing app. TraitWare's SDK is compatible with thousands of devices, bringing dependable biometric-enabled MFA directly to your users – incorporating an automated registration process for account creation.
TraitWare Passwordless MFA+SSO At Your Development Team's Fingertips

Too many businesses still use password-based security solutions in their products, whether it's their own custom login or a third-party solution, and Real MFA can be difficult to implement and even more cumbersome for your customers to use.
Switching to Passwordless MFA + Single Sign-On (SSO) improves productivity, reduces support requests, and gives your company the advantage against online attacks. TraitWare is the next step, offering a frictionless experience from enrollment to login.
The TraitWare Mobile SDK allows you to deploy Passwordless MFA from your own mobile apps with minimal effort, giving you fine-grained control over the look and feel of your authentication as well as the types of access you support. It's never been easier to say yes to both security and usability.
Spend less time supporting complex, legacy security solutions and more time building your next great feature, with hassle-free authentication your users will love.
With the TraitWare SDK You Can: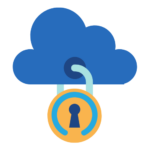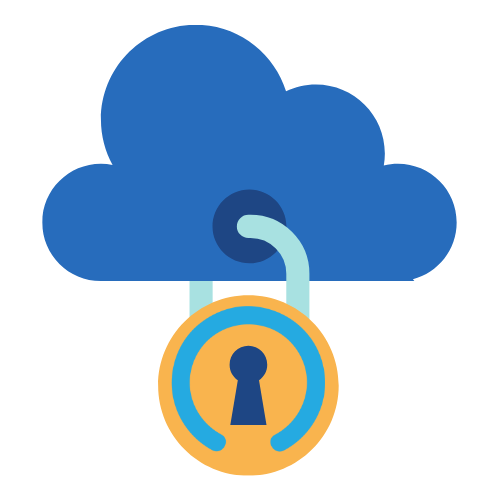 Secure access to your apps and accounts with strong, Zero Trust authentication.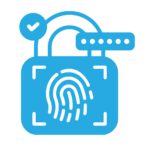 Give your users multiple ways to log in, regardless of whether they're on desktop or mobile.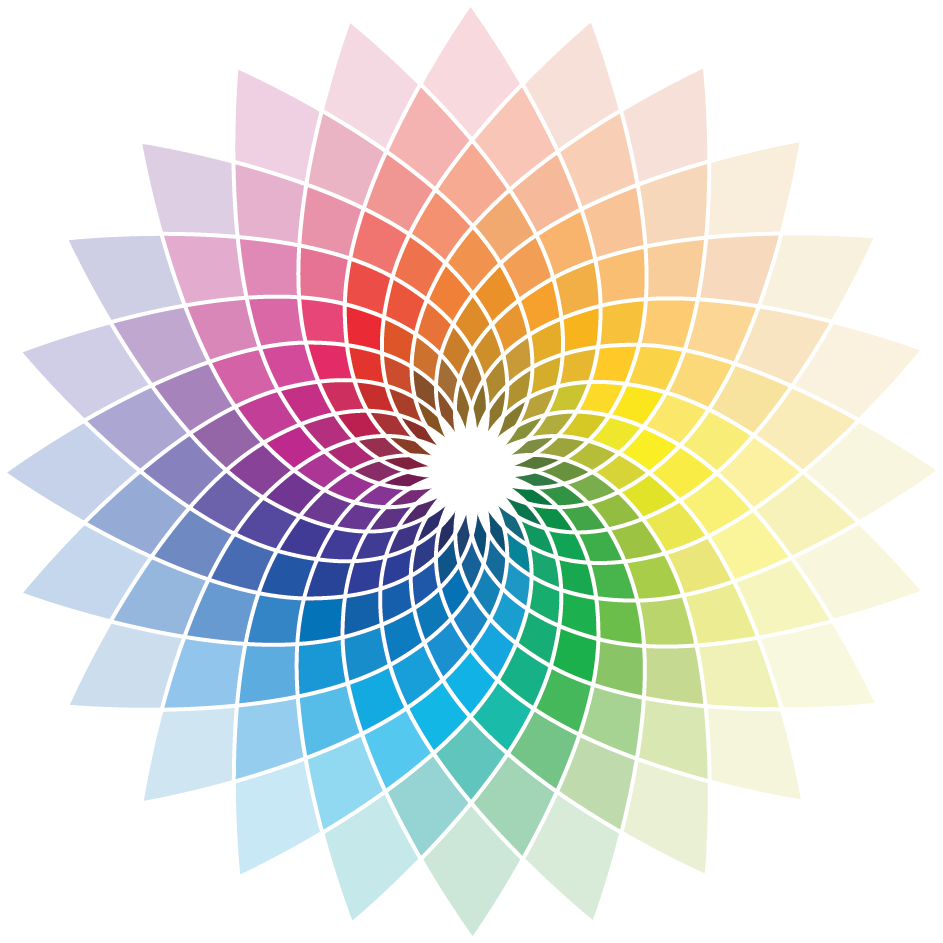 Customize the UI experience with your brand colors and logo.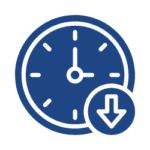 Save development time with streamlined APIs that make supporting Real Passwordless MFA a breeze.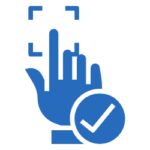 Get one-touch biometric authentication backed by the power of Apple's Secure Enclave.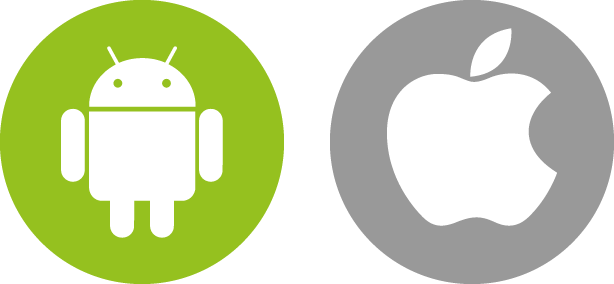 Support Android & iOS on mobile devices of all shapes and sizes