TraitWare® and Gradient MSP simplify the billing process for MSPs
Joining Forces with Gradient, TraitWare® now integrates with the Synthesize Platform to facilitate automated billing processes for its MSP Partners.
TraitWare and Gradient MSP have joined forces through Gradient's Synthesize vendor integration program. This integration means billing reconciliation is now automated for TraitWare's MSP partners, making it easier than ever to ensure they're getting paid for the services that they're getting charged for.

"We're thrilled to be partnering with Gradient as a premiere Passwordless MFA/SSO vendor for their MSP community," said Heath Spencer, CEO of TraitWare. "Gradient's focus and heart for MSPs and the Channel is a huge reason we sought an integration with them. This highlights our commitment to supporting the MSP and Channel communities. We are confident the partnership will continue to have a long-lasting positive impact on both our networks."

With the automation of invoice reconciliation, Gradient is making it easier for MSPs and their vendor partners to work seamlessly together. With 80 vendors in the program actively working towards an integration, soon MSPs will be able to reconcile all their vendor services right through to their PSA.

"We're so pleased to have TraitWare join the Synthesize Integration Program," said Andrea Ayala, Director, Technology Alliances at Gradient MSP. "This integration will enhance TraitWare's service offering, making MSPs even happier to partner with them."

The eight PSAs supported by this integration are Accelo, Autotask PSA, ConnectWise Manage, HaloPSA, Kaseya BMS, Pulseway, Syncro, and Tigerpaw, giving MSPs the freedom to choose.

###
About Gradient MSP
Established in 2020, Gradient MSP offers the IT channel ecosystem a business automation and integration platform proven to help MSPs run a smoother, more successful services business by connecting all the solutions they resell and use to their PSA platforms. Founded by technology and business entrepreneur Colin Knox, Gradient MSP is solving for two of the biggest challenges and greatest opportunities facing the industry: everything-as-a-service reconciliation and an open, frictionless IT channel ecosystem. meetgradient.com
About the Synthesize Billing Module (formerly Billable™)
Released in November 2021, Gradient MSP's Synthesize Billing Module is the easiest way to reconcile billing of your MSP resale stack to your PSA, getting invoices out quicker without anything slipping through the cracks. Forget about numerous browser windows with tabs for days to determine which clients have which services and how much they're using of each. This solution represents a significant step in Gradient's vision of automating core business processes by connecting the different tools MSPs typically use.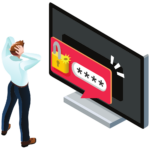 As cyberattacks have grown increasingly complex, so have the requirements for password complexity and multiple factors of authentication — but that hasn't stopped attacks from happening.
Passwordless login flows strengthen organizational cybersecurity posture by eliminating the risks of credential theft through phishing schemes. If employees aren't using passwords, they can't inadvertently disclose them to cybercriminals!
Passwordless authentication also improves productivity by eliminating password reset requests, which are time-consuming and frustrating for both users and IT administrators.
TraitWare + Keeper brings true Passwordless MFA to your users' Keeper Vaults, eliminating master password authentication to Keeper and allowing integration of Passwordless MFA with your SSO provider or directly through Keeper, depending on your organization's requirements.
TraitWare + Keeper creates a seamless user experience that eliminates the need to enter a single password.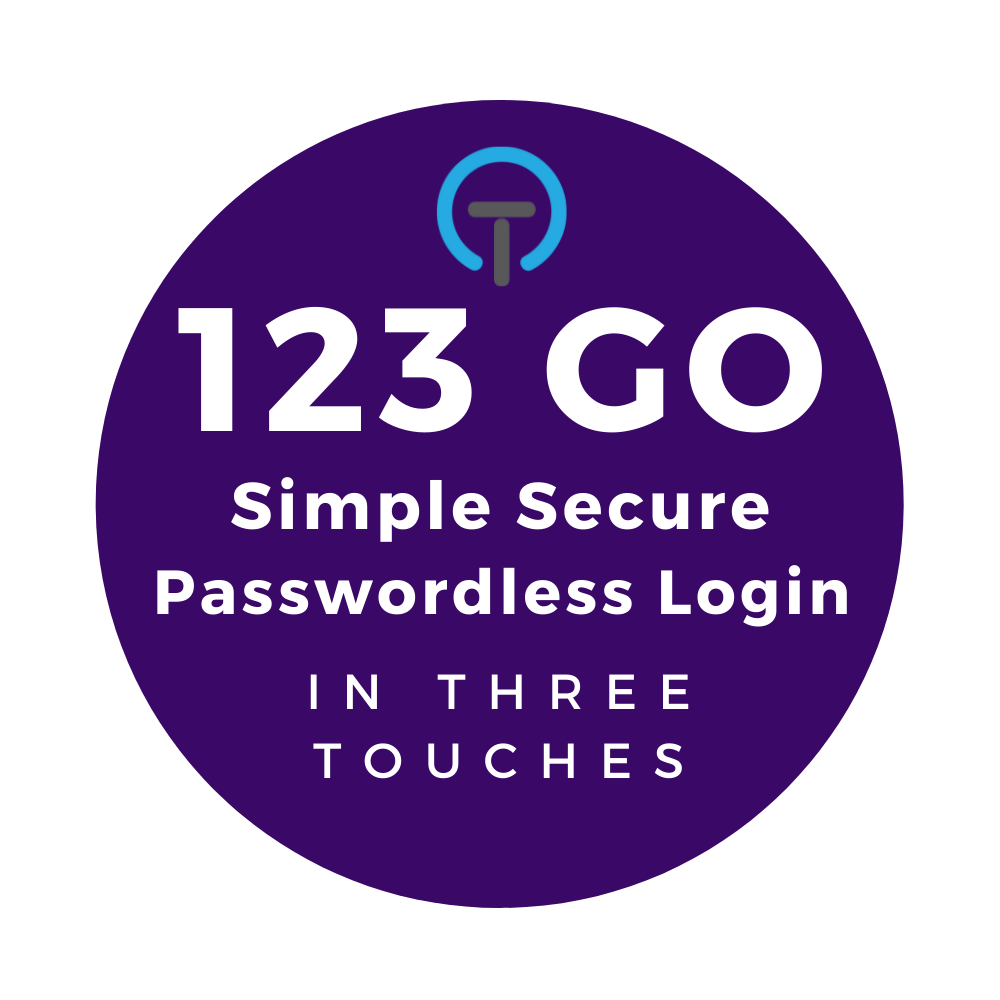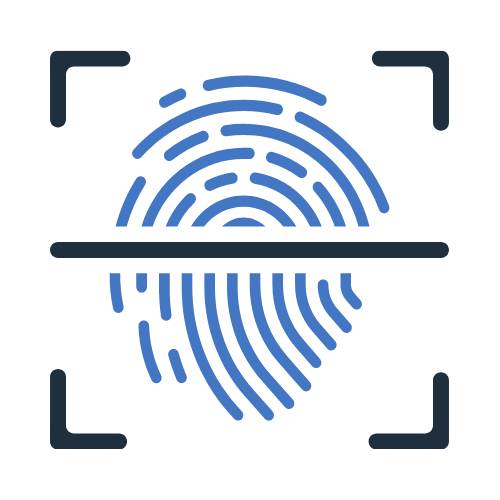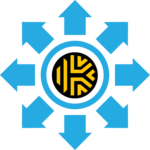 Why organizations choose TraitWare + Keeper
Customers choose TraitWare + Keeper for vastly improved access security and simplified login. In just 3 touches, with MFA inherent in the solution, users can access their Keeper vault with the keys to all applications in one go.
Enhanced Access Control
TraitWare implements unique biometrics, dynamic identity, and a transparent single-use access code to simplify and secure access to Keeper Enterprise customers' applications.
True Zero Trust Access™ to Users' Keeper Vaults
Traitware + Keeper relieves password fatigue for users, simplifies user account creation and management, and provides an additional layer of protection against threat actors — all without imposing additional overhead on IT administrators.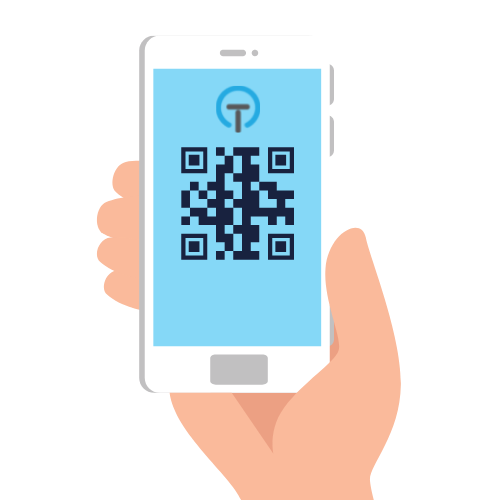 Simple, Secure & Scalable
Once their smartphone has been activated as a token, users can log in to Keeper instantaneously by scanning a QR code, or directly from their smartphone with Real Passwordless MFA.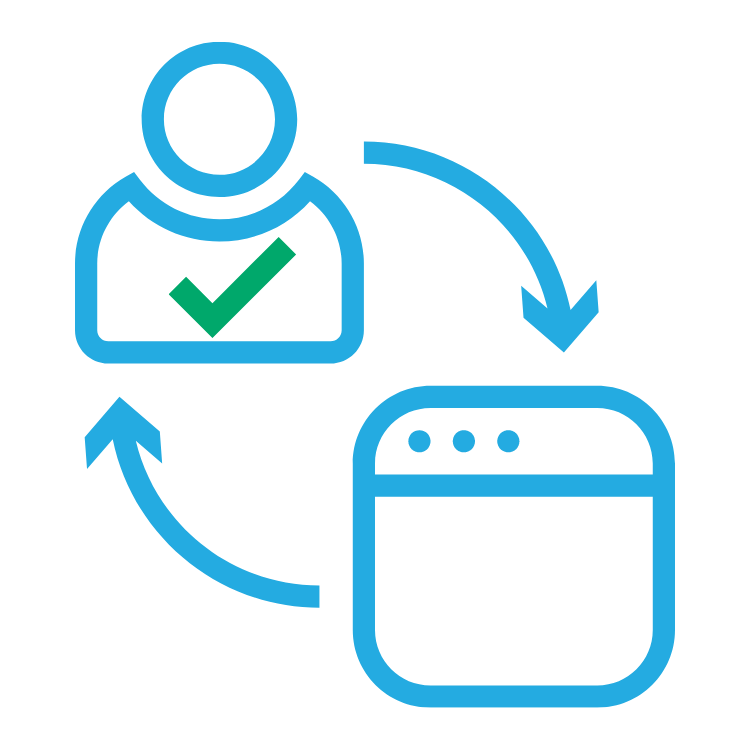 Streamlined User Experience
Users get an intuitive and streamlined login experience to Keeper, with no master password to remember (or forget), no one-time passcode (OTP), and no text messages or authenticator apps.
SEE HOW IT WORKS!