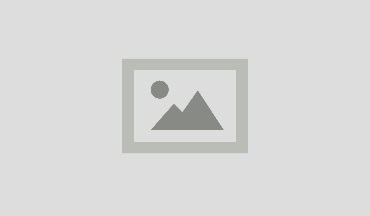 ---
Every user begins with a 30-day free trial account of our software. During this period, they are given unlimited access and usage of the service and the ability to cancel the service. After the 30-day trial, the user will choose a pricing plan detailed on this page.
November 28, 2018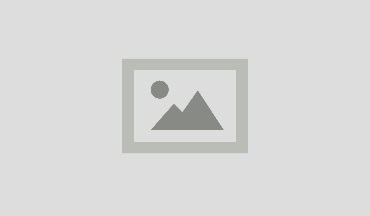 ---
If you have already purchased a yearly subscription, and you are not satisfied with the product, we can issue you a pro-rated refund based on the amount of time after your trial period expired. Contact support@traitware.com to get your refund process started.
November 28, 2018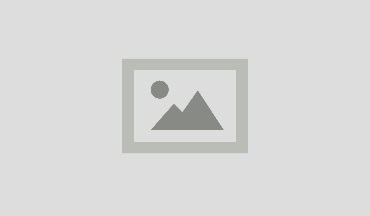 ---
Refunds typically take 5-10 business days to be processed and refunded to your account.
November 28, 2018